Visit Clemson
Nestled in the foothills of the Blue Ridge Mountains, Clemson is a bustling college town with an abundance of activities to offer visitors. Our boutique hotel near Clemson University offers quick access to all that the campus has to offer. From cheering on the Tigers to exploring the sprawling botanical gardens or touring the historic buildings found across the campus, a visit to Clemson University is a must.
---
LINK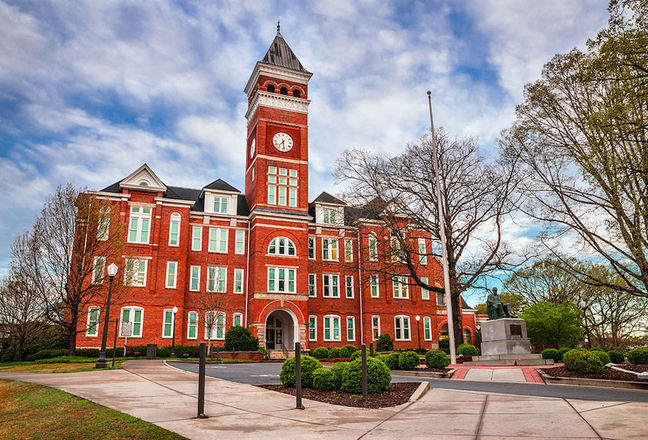 Clemson University
Whether you're a prospective student, esteemed alumni, or a curious traveler- a visit to the grounds of Clemson University should be added to your itinerary. There is plenty to explore and do! Cheer on the Tigers at Littlejohn Coliseum, attend a game at Memorial Stadium, or wander the botanical gardens. While you're here, check out one of the many historic buildings on campus, or pick up Clemson University's very own blue cheese. Don't forget to pack your Tiger gear so you can cheer on the home team!

LINK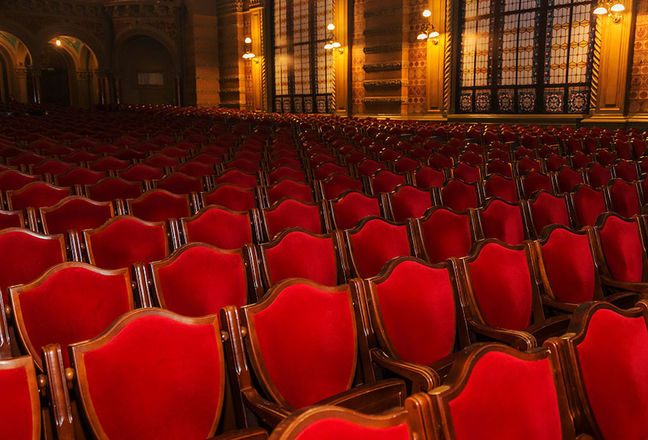 Brooks Center for the Performing Arts
Add some culture to your Clemson trip and take in a show at the Brooks Center for the Performing Arts. From world-class musicians to professional dance performances, theater, and more, this state-of-the-art auditorium has a capacity for almost 1,000 guests and would make a great addition to any agenda. Check out the calendar for their black box theater and catch a student production in the intimate 100 seat theater. Located on the campus of Clemson University, the Brooks Center for the Performing Arts is just moments from your accommodations at Inn @ Clemson!

LINK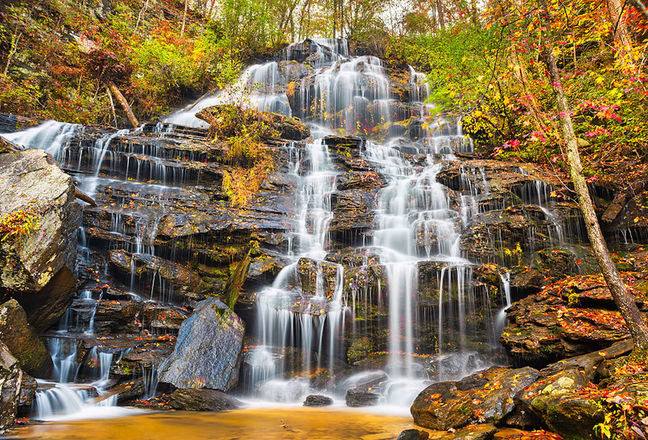 Issaqueena Falls
From misty waterfalls to mountain treks, our boutique hotel in Clemson offers easy access to some of the most beautiful nature excursions in the state! A popular hike in the area leads to the stunning 100-foot cascade, Issaqueena Falls. Perfect for adventurers of all skill levels, this hike less than half a mile and has a well-maintained trail. Pack a lunch and enjoy the picnic area nearby, and don't miss Stumphouse Tunnel, also located near the Issaqueena Falls trailhead.